With the announcements of many new music projects and events, we thought that we would highlight and share with you the top 5 announcements of the month so far.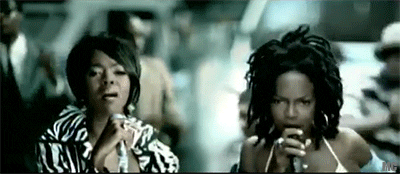 5. Lauryn Hill is preparing for a major music tour. She is going to tour the 20th anniversary of her only project this summer. You can head to Ticketmaster to grab your tickets.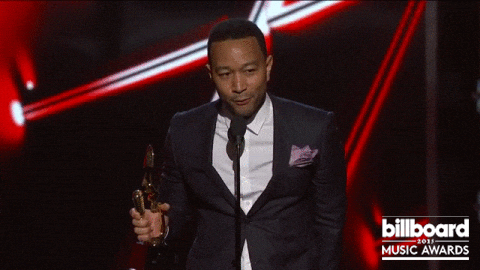 4. The Billboard Music Awards 2018 are here. Kendrick's currently tied with Ed Sheeran and Bruno Mars for the most amount on nominees while Post Malone trails behind them with twelve. Drake and Taylor Swift are both tied for 9 nominations a piece.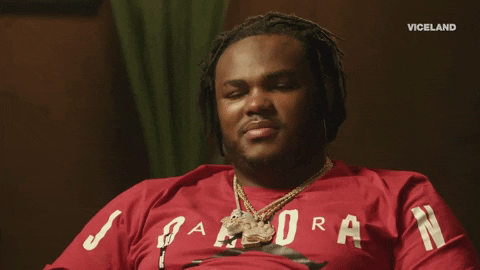 3. Tee Grizzley's debut album, "Activated," will be release May 11th. Tee Grizzley was on with Zane Lowe on Beats 1 this past Tuesday to talk about the project Features on his upcoming project include Jeezy, Rae Sremmurd, Chris Brown, A BoogieWit Da Hoodie, Lil Yachty, YFN Lucci, and more.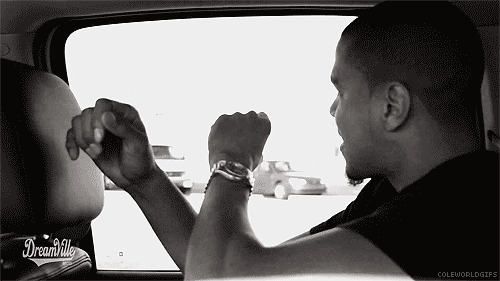 2. J. Cole's new album K.O.D. will be released this 4/20. J Cole confirmed the news earlier this week and rapper Smokepurpp even confirmed his appearance on J Cole's project.
Drake's new album Scorpion has been revealed to be released this June. Fans have gone crazy over the news as Drake randomly began revealing details about the project earlier this week.