Details following Rihanna's LA Home Invasion Wednesday have been released.
After being found in the LA residence by Rihanna's assistant, Eduardo Leon told cops that he was there to have sex with Rihanna, but not by force. Leon was reported to have stayed in the home for at least one entire day as he even brought his phone charger and bag. Leon was able to break into the home by disabling the alarm system. Rihanna wasn't in LA at the time. Leon was also reported to have been tased by law enforcement.
Rihanna's home was not the first home Leon burglarized in the neighborhood. TMZ reports that Leon broke into another home that he believed was Rihanna's. Fortunately, it appears that law enforcement was able to handle the situation and no one was harmed.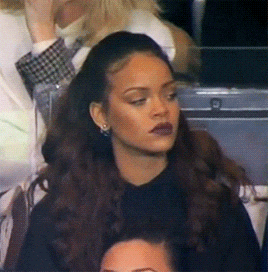 26 year old Eduardo Leon is being held in $150,000 bond.